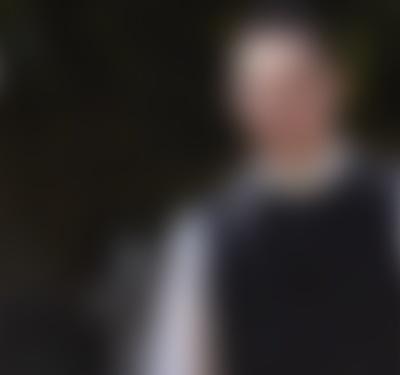 Another season is on its way! More laughs, romance, and murder are coming in Season 7.

Nothing can stand in the way of true love. Look back on Leonard and Daniel's story.

Robson Green and more describe the journey Geordie is on this season as he faces his past.
Feature
Rob Evans and Jermain Julien on the emotionally explosive sixth season, bringing the best out of the cast, and the surprising season finale.
Read Now